Though Amazon.com tends towards the evil side of the alignment spectrum, they do make it easy to buy books and as an author I fully support buying books.
Here are links to book I think are worthy of your money. Some are from friends and fellow authors, so are books I really enjoyed and I am happy to promote.
First up the Parasol Protectorate Series by my pal Gail Carriger.
These book are a fun whimsical romp through an alternate fantasy history where werewolves, vampires, incredible steam technology are responsible for England's dominance during the reign of Victoria. These books are fun to read and perfect escapist fare from our overly stressed 21st century lives.
Of course you can also buy my own work here.
For the Kindle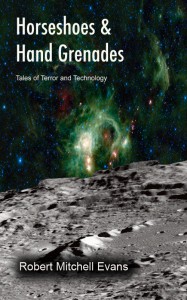 And for the Nook