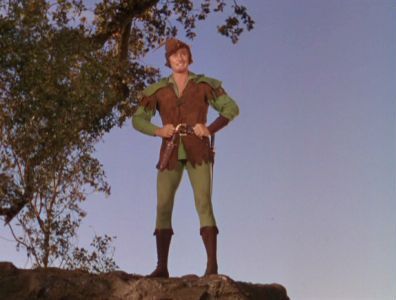 By way of my Netflix account I got ahold of the Blu-ray for the 1938 production of The Adventures Of Robin hood, starring Errol Flynn as Robin Hood.
There have been a number of Robin hood productions. The character has been in the popular imagination for literally centuries. Which means two things to movie makers.
One, that there is a built-in audience for the stories, and producers love a built-in audience. Producers really hate risk, when it comes to putting money into films they can be very conservative.
And two Robin Hood is in the Public Domain and they don't have to pay no rights to nobody.
This production of Robin Hood was hardly the first. Douglas Fairbanks had been in a very successful silent version and was considered the definitive screen Robin Hood until this film was realeased. Continue reading Sunday Night Movie: The Adventures Of Robin Hood (1938) →